Westfield Market Place
686 10th ave, New York, NY 10019
Order now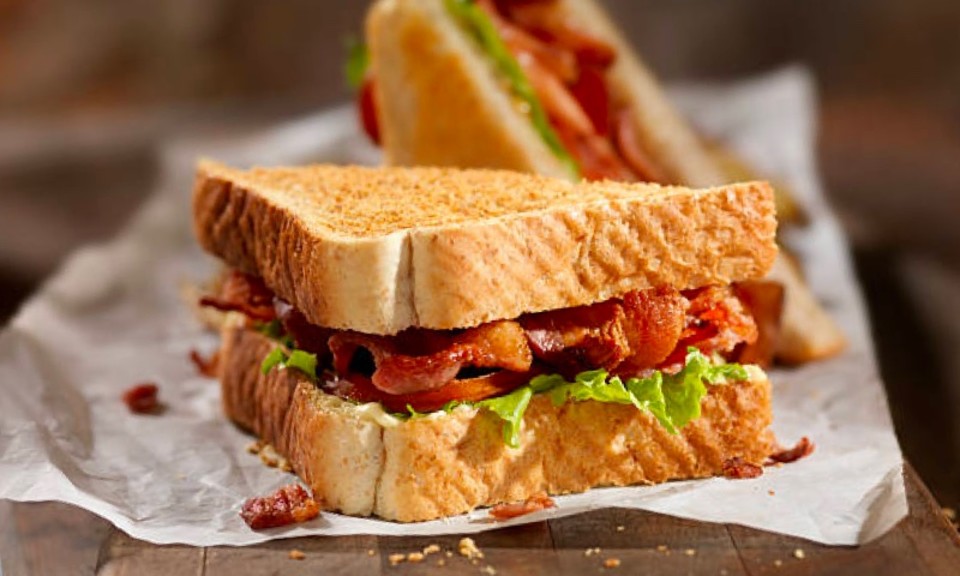 Julia
Exceptional service. The workers at the store as well as their delivery are extremely friendly. Now let me not forget to mention the food! Delicious gyros , and their burgers are off the hook. High quality market , and a repeat for me soon :)
johanna
After reading the reviews I was really afraid of making my order through grub-hub but my salad was fresh and the order got here on time!!i will for sure order again from this place
Laila
Hands down the number one go to spot for fresh comfort food since I moved to the neighborhood. Friendly staff and fast delivery. Definitely coming back again!
Jonathan
Food is good and they even called before delivery to make sure my order was correct since I didn't specify how I wanted it. These guys are great!
Fareeda
The burger was heavenly. Ordering from them again. The store is a one stop shop for all your grocery needs. A neighborhood staple.
Jennifer
Had the sweetest delivery man ever! After opening my bag (when he had already left) I realized I was missing my coke and was just going to take the L. A minute later I got a knock on the door from the delivery man saying he forgot my coke but would go get it. 5 mins later he was back with a coke in hand. Quality service!!
Abby
Food arrived much earlier than expected - always a plus! I got the 6-topping salad and it was a large salad and came exactly as ordered. Would definitely recommend.
Angela
I absolutely love this place. I order lunch from here all the time. Everyone is so welcoming and friendly. My food is always on time and always so tasty.
Rachel
I wasnt receiving the delivery mans calls for some reason but I called the restaurant and he came right back! Super nice guy too. Great food.
Emanuel
The food was well prepared and it was very delicious. The delivery person is very friendly. I order from this place all the time.
About us
24 Hours, American, Breakfast, Dinner, Late Night, Lunch Specials, Sandwiches
Today

Delivery: 12:00 AM - 12:00 AM

Takeout: 12:00 AM - 12:00 AM

Delivery

Monday:

12:00 AM - 12:00 AM

Tuesday:

12:00 AM - 12:00 AM

Wednesday:

12:00 AM - 12:00 AM

Thursday:

12:00 AM - 12:00 AM

Friday:

12:00 AM - 12:00 AM

Saturday:

12:00 AM - 12:00 AM

Sunday:

12:00 AM - 12:00 AM

Takeout

Monday:

12:00 AM - 12:00 AM

Tuesday:

12:00 AM - 12:00 AM

Wednesday:

12:00 AM - 12:00 AM

Thursday:

12:00 AM - 12:00 AM

Friday:

12:00 AM - 12:00 AM

Saturday:

12:00 AM - 12:00 AM

Sunday:

12:00 AM - 12:00 AM